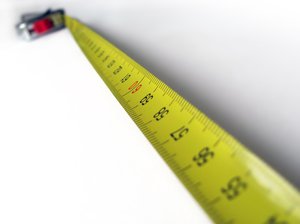 In RAPACK, we focus not only on providing highest quality products, but also on counseling, service, and perfectly managed processes both in the company itself and throughout the whole supply chain.
While delivering products and services to our customers, our employees honor quality as the most important factor of their work. Quality is simply the number-one priority of our company.
In order to comply with demanding needs of our customers, all processes in the RAPACK Company are delivered whilst closely following the ISO 9001:2000 standards.